Lorren Pallone Lucas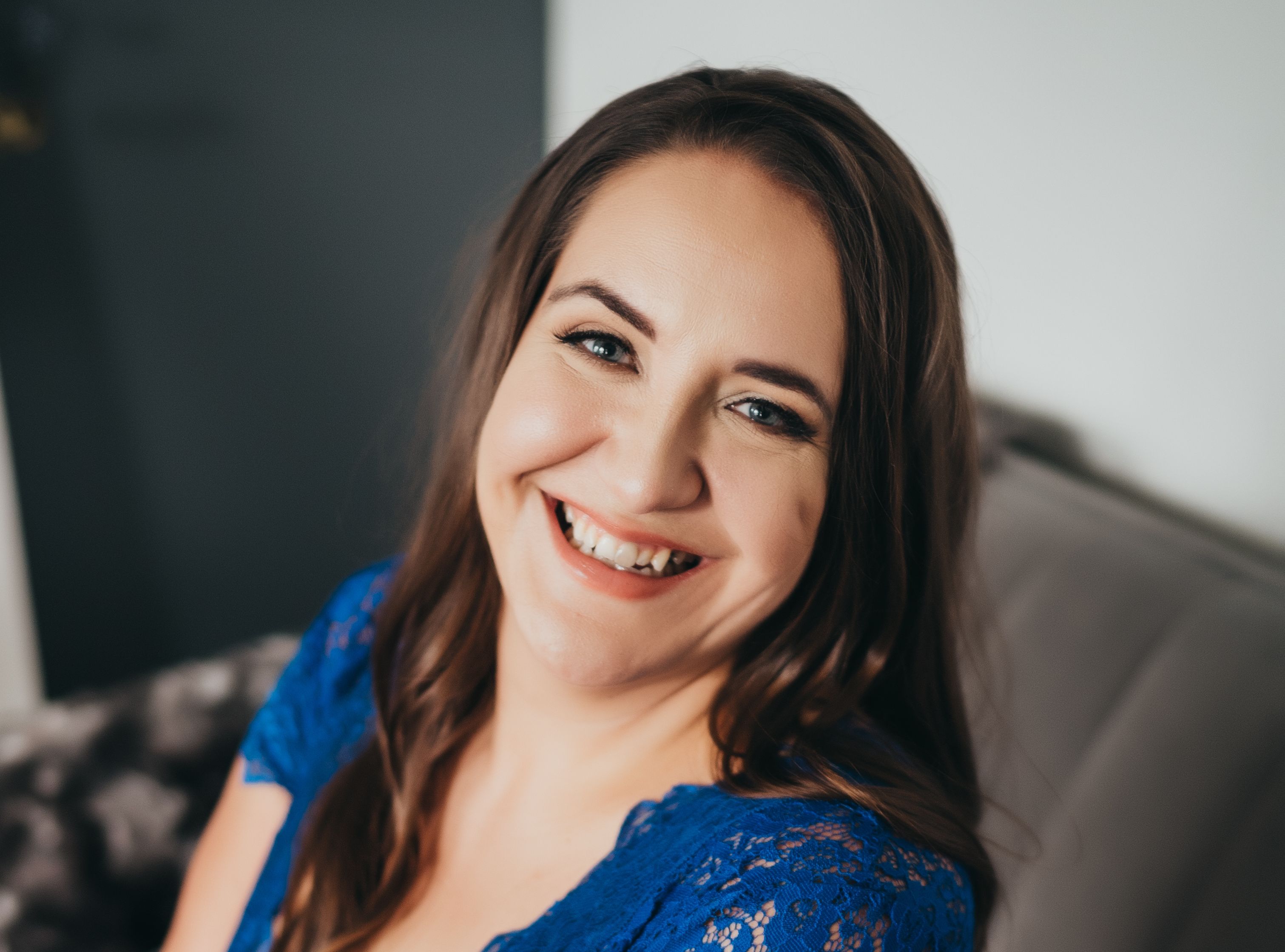 Lorren Lucas is an award-winning elementary and special education teacher at Williams Memorial Elementary School with many accomplishments under her belt. As a Girl Scout for her Gold Award, she focused on her passions for Special Education and developed the Special Olympics program for her area. She has taken that passion into adulthood and continued her work with Special Olympics at her school over several years, earning them the amazing title of National Banner School for Special Olympics. It is through this work that she was also selected as a Hasbro SO Awardee. Dorchester District 4 Teacher of the Year 2022.  Lorren was just awarded the 2022 Dorchester District Four Teacher of the Year.
From being a Girl Scout Leader, lifeguard, aquatic director, mentor, sister, there's nothing Lorren can't do. She is kind, confident, energetic and works aimlessly to impact and improve the lives of youth.