Women of Distinction 2020 - Call for Nominations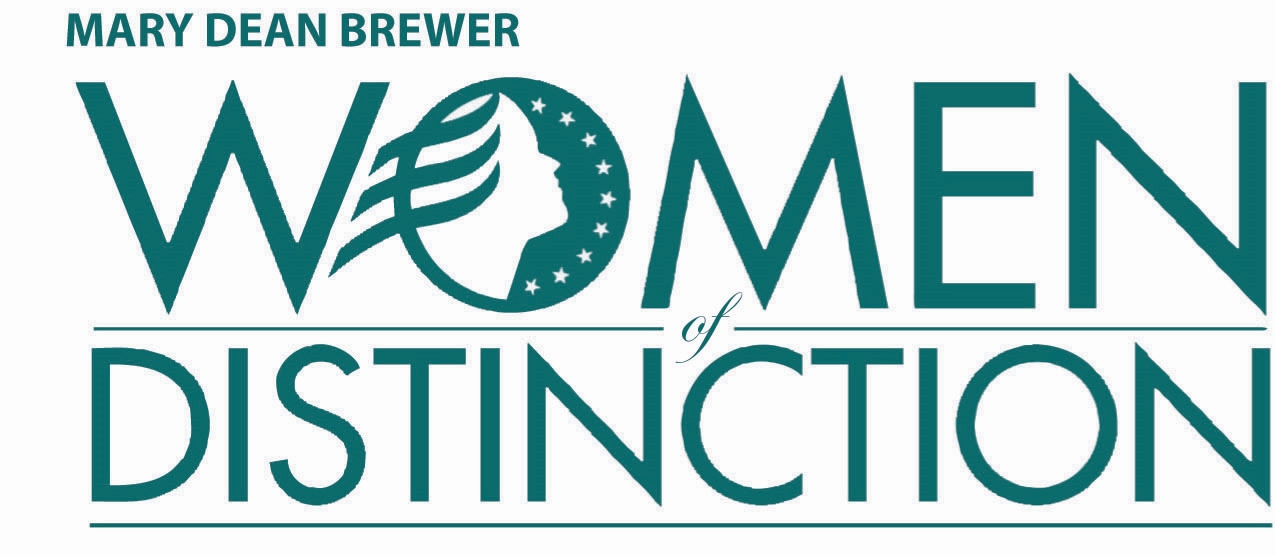 Do you know a woman who has courage, confidence and character and makes the world a better place?  If so, she could be honored during Girl Scouts of Eastern South Carolina's 22nd  annual Mary Dean Brewer Women of Distinction event March 28, 2020, at SiMT in Florence, SC.
Nominations are now being accepted for the 2020 Mary Dean Brewer Women of Distinction. This event celebrates women from our 21 county service area, who make strides within their professional and personal lives, share and support efforts in the community and offer girls and young women an example of what they, too, can achieve.
Individuals, businesses or community organizations may submit nominations for one or more adults, focusing on their achievements, challenges experienced, leadership qualities, impact on the community, special talents and expertise, and individual endeavors. The nominee must have been involved in Girl Scouts as a girl or an adult.  Letters of reference are encouraged.
Up to six award recipients will be chosen by a volunteer committee. Please ensure your nominee is able to attend the Mary Dean Brewer Women of Distinction event at SiMT in Florence on March 28, 2020. 
Direct questions on nominees, donations and sponsorship opportunities to Pat Baxley. Call her at (843) 656-9750. 
Fill out the online,  mobile-friendly nomination form here.